Enrique J. Marín, Immigration Paralegal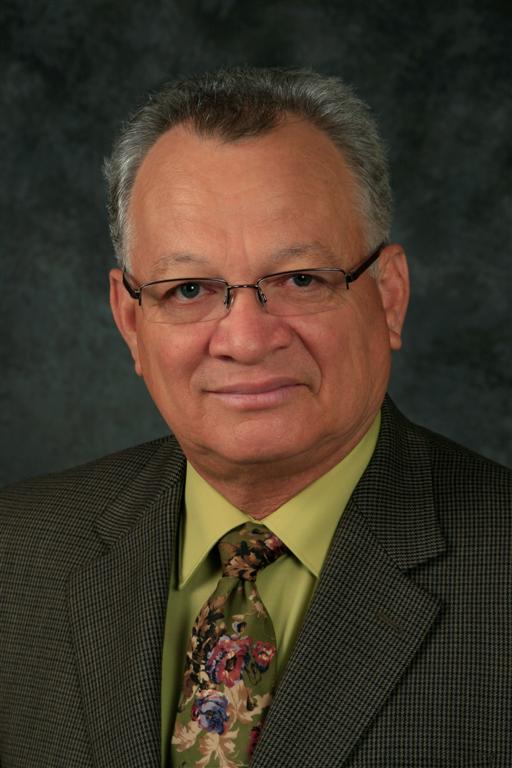 Enrique J. Marín is a foreign attorney originally from Caracas, Venezuela.
He obtained his Law Degree from the Carabobo University School of Law in 1992, while obtaining an advanced degree in Foreign Trade from the Carabobo University Latin American Caribbean Education Centre (CELAC) in 1995.  He is primarily dedicated to clients with immigration matters, which is the area of his greatest expertise.  He is also involved with the handling of personal injury, workers compensation and commercial matters. 
After graduating from the Venezuelan National Police Academy in 1969, he served a full career spanning 24 years as a Traffic Officer and Human Resource Department Manager in the Federal Transportation and Communications Ministry and as Labor and Employment Counsel in the Health Corporation Ministry in Aragua State, Venezuela. Additionally, Enrique was an adjunct professor of law at the Carabobo University Latin American Caribbean Education Centre (CELAC) in 2001 where he taught Customs Law, Export Processes I and II, and International Agreements. He also has 11 years of experience as a litigation attorney in Venezuela, and was the co-owner of an Import/Export Coordinator for 10 years in that country. Since coming to the United States, he has served as an Immigration Paralegal for 2 years at The Immigration Project in Southern Illinois. He is bilingual in English and Spanish. Enrique is the proud father of 4 children, and he lives in Creve Coeur, Missouri with his wife, Elsa. He is the Treasurer of the Venezuelan Association in Missouri.
Email: emarin@heinlegal.com